You can not select more than 25 topics
Topics must start with a letter or number, can include dashes ('-') and can be up to 35 characters long.
README.md
Affectionate
A mod about affectionate player interactions, made for Modfest: Singularity.
What is it?
This mod focuses on affectionate player interactions!
Wanna sit on someone's laps?
Or simply express affection with a heart?
This mod will try to give you ways to do that!
Sit on laps!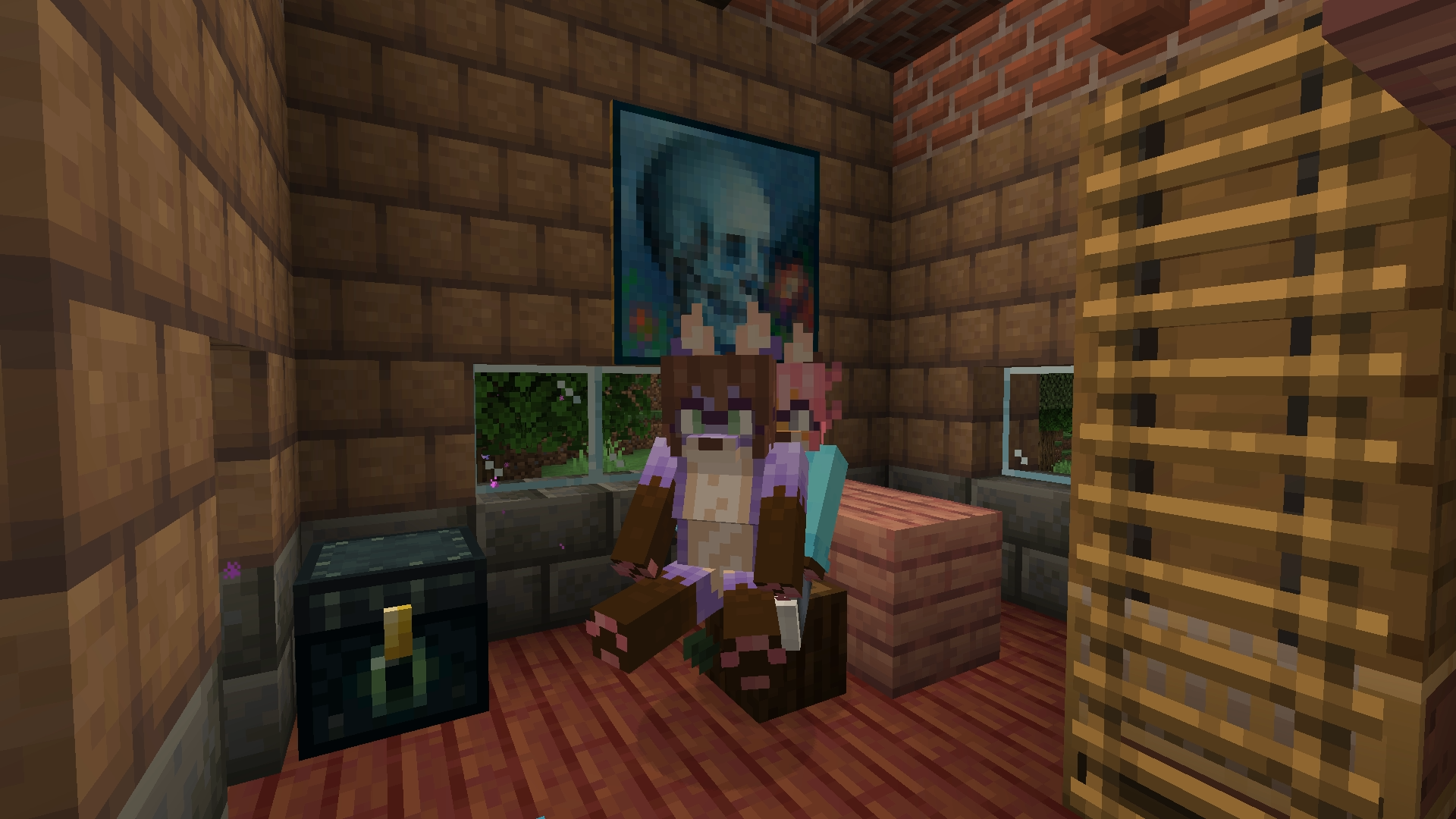 Show some affection with heart emotes!
To trigger the heart emote simply press G!
The key bind can be found along the other multiplayer-related key binds.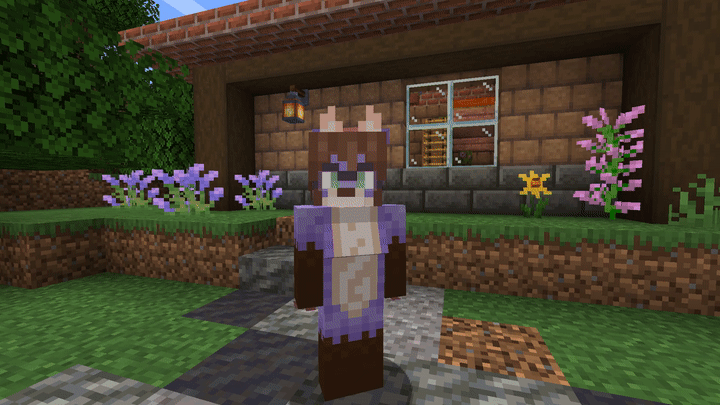 And if you have an Ears skin with a tail, the tail will wag too!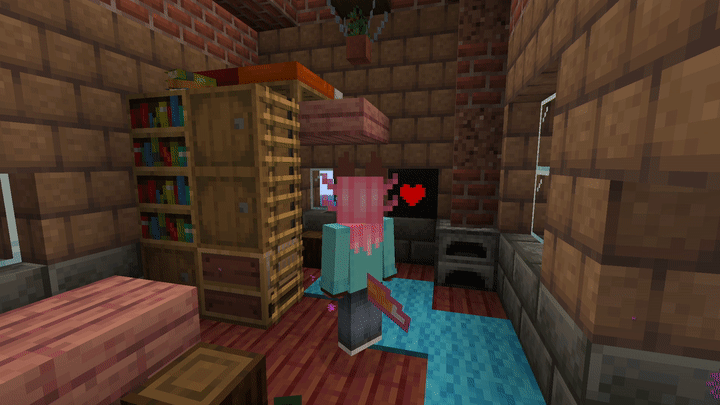 More pictures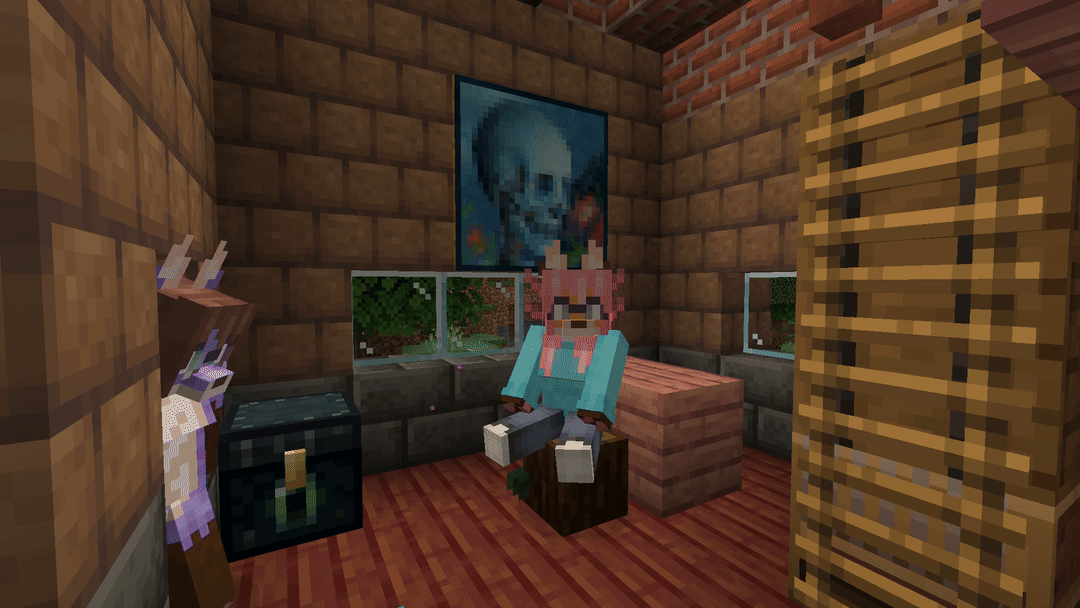 Downloads